Gentle. Patient Centred. Evidence Based.
A Healthy Lifestyle is Within Reach
Our outstanding team is here to help you reach your healthcare goals. Contact us today.
Neck Pain
Headaches
Whiplash
Low Back Pain
Plantar Fasciitis
Tennis / Golfers Elbow
Shoulder Pain
Carpal Tunnel Syndrome
Wrist Pain
Hip / Knee and Ankle Injuries
Tendonitis/Bursitis
Pain Related to Arthritis
Pregnancy Related Pain Back or Neck Pain
Chronic Pain
We also have experience in helping to manage muscle and joint issues related to other systemic conditions such as fibromyalgia, rheumatoid arthritis, multiple sclerosis, cerebral palsy so you are less reliant on over the counter medications or narcotics for pain.
What Sets Us Apart
What sets us apart from other chiropractors in Bellevue is that we take a patient centred approach. We know that every patient is unique and that are at varying stages of improvement. We also know that every patient has different stresses on them and their approach to care needs to be tailored to meet them at whatever place they are at. Our care and services are very diverse and holistic in that they consider the whole patient not just the presenting symptoms. We look at your concerns but also your general health, nutritional status, other work and life circumstances and plan an approach that makes sense for you. Whether you are looking for a quick fix, corrective care, long term wellness or something in between, we create a plan with all that in mind. Because let's face it, you won't participate in a plan that is not designed with your needs in mind. We certainly encourage people to look forward and adopt a preventative approach but some people are not ready for this, Endeavor Health will tailor a program that meets you at whatever stage you are at. And if that means a referral to another provider to manage a condition, we will do that too.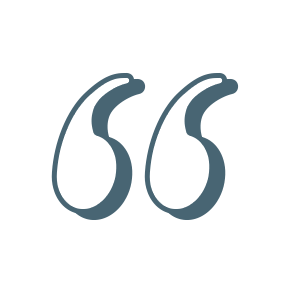 "She (Dr. Zara) was very honest at our first meeting and told me she may not be able to help me, and that is important to keep our communication open. After a couple of treatments, I couldn't believe the relief I received. And she set me up with an exercise specialist to help me improve my posture, and get more relief on my spine. I finally found something that works."
Roberta Z.
"I've been seeing Dr. Kara for a number of years and she is one of the best chiropractors that I have been to. I switched to her after moving to a different part of the city. I really like her sense of humour, but also her professionalism. She is very knowledgeable and keeps herself "in the know" with current health related information."
Michelle E.